DO YOU WANT A SUCCESSFUL EVENT?
With Over 13 Years Covering Hundreds of Life Changing Events, We Guarantee We Can Help.
We have planned the highest quality destination weddings and events all across Jamaica for over a decade.
Whether you're looking for the complete package or just the right decor your big day, we have you covered. Our first-rate team of planners, decorators and technicians are ready to help you with everything to ensure your guests have the most seamless event experience.

"Great team to work with! They were very quick and easy to communicate with through email. The tent was beautiful! Last minute our chandeliers were not going to work out in the tent that we got, but they were able to substitute some pink spot lights, which matched our wedding colors. It worked out great! Highly recommend their services!"
"They set up with a very short notice. It was beautiful. I would recommend using their tents for an outdoor wedding even if there is no chance of rain. It provided coziness and elegance."
"Great service, experience, professional and pleasant team They get the job done. They are early and wont leave until all tasks are done. The make welcomed recommendations and are budget conscious. They are subtle and efficient in executing their job."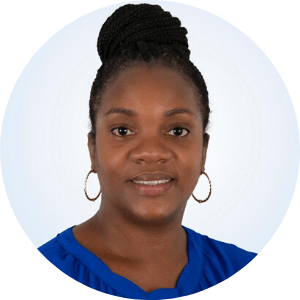 As co-owner of Cover Me Up, Tamara has over 10 years' experience in planning weddings and events. She truly enjoys working with clients to bring their most memorable occasions to life. Her goal is always to achieve a successful event that is a true reflection of her clients.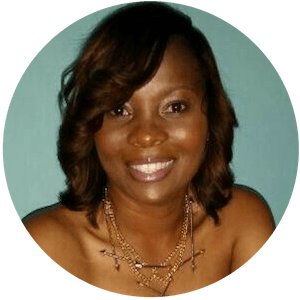 Helen bring over 20 years of experience in the tourism and hospitality industry to her role as General Manager at Cover Me Up. Maintaining a track record of integrity and excellence, Helen believes in serving above and beyond to meet and exceed her clients' expectations.